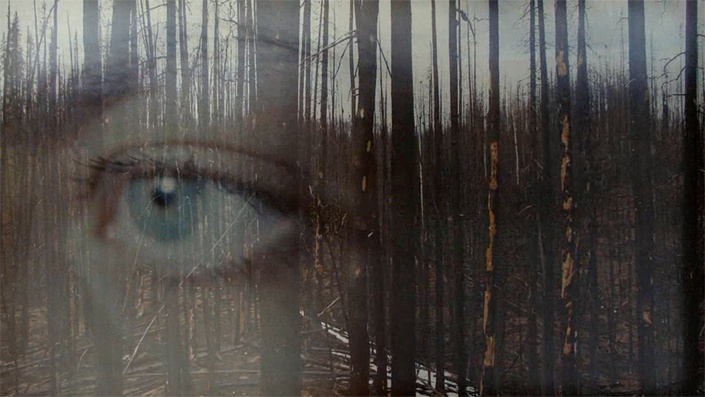 From Death to Life: Rebuilding Your Faith
A Six-Week Journey with Author Kathy Escobar Starting April 29, 2019
FIND RENEWED HOPE
Wondering what's possible after the losses that come with a shifting faith? Missing God after a faith deconstruction and longing for ways to engage spiritually again? Tired of being angry at the church and ready for something new? Wanting to develop some fresh spiritual practices? Longing to use your gifts and passions to create more love, justice, and beauty in the world? Hoping for a safe space to share with other kindred spirits who are trying to find their way in the spiritual wilderness, too?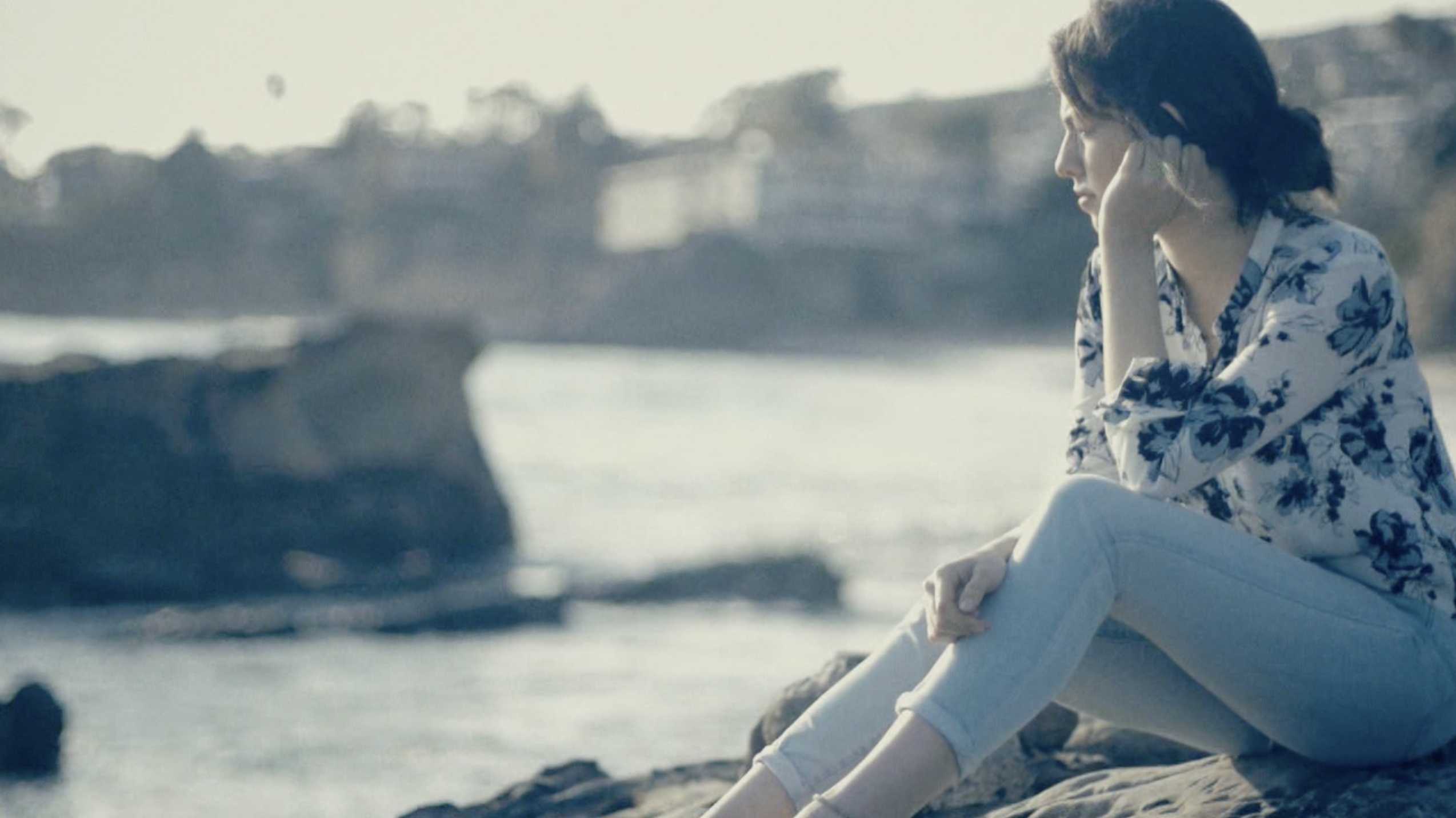 "This class has been an amazing safe place in a time of deep struggle. "
- Anonymous, class participant
"This course provided the space to explore my faith in a new way."
- Anonymous, class participant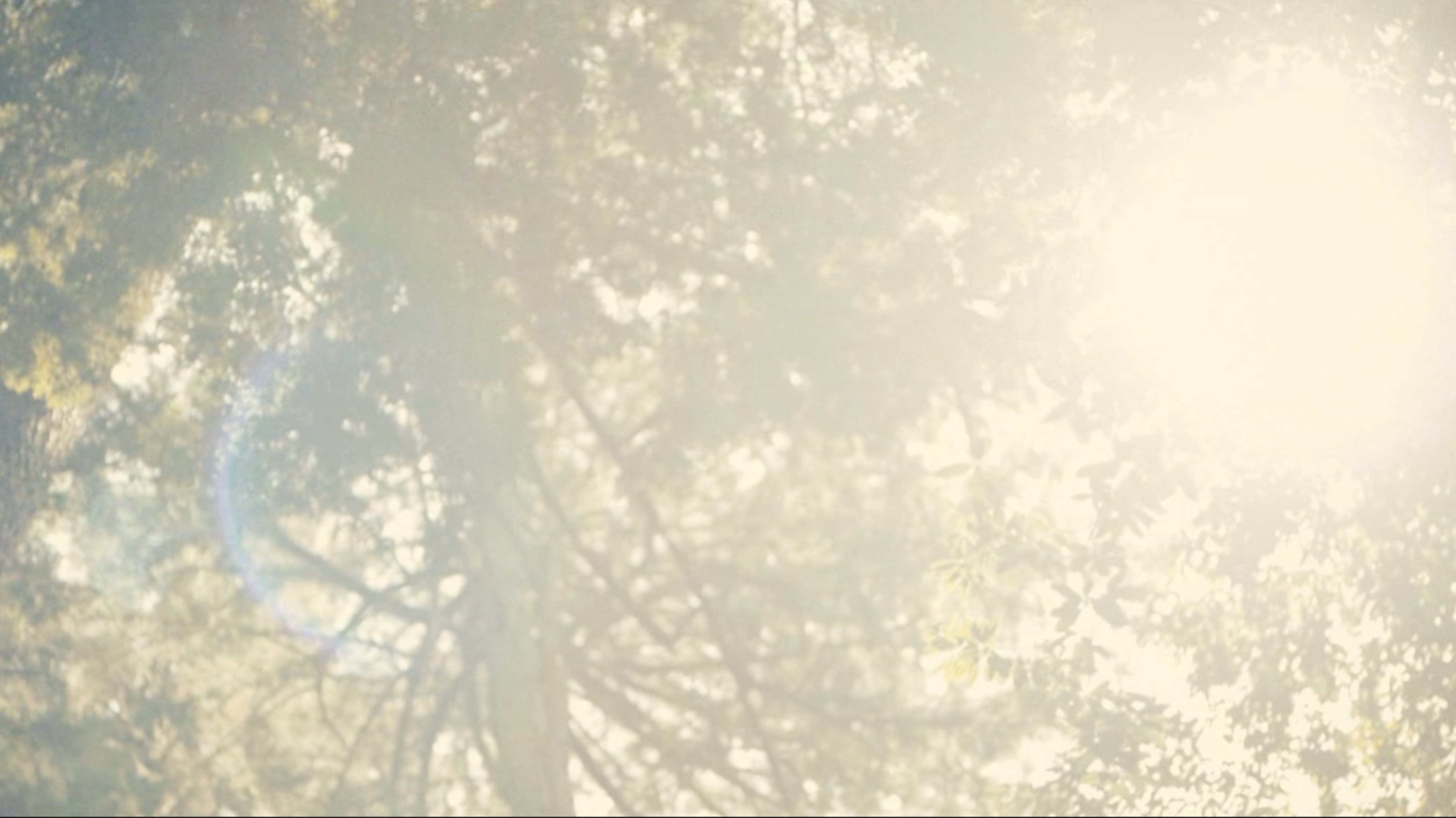 "This class has opened up a whole new world to me. The thought that I can be continually reborn is exhilarating."
- Anonymous, class participant
THE SPACE AND FREEDOM TO EXPLORE
SPIRITUAL QUESTIONS AND NURTURE BELONGING


Join Kathy Escobar, author of Faith Shift: Finding Your Way Forward When Everything You Believe is Coming Apart, and other church burnouts, spiritual refugees, and freedom seekers, for a 6-week online course hosted by The Work of the People. This online class is for all ages and experiences (and animals if they can navigate the web) who know the pain and loss of a faith deconstruction but are beginning to be open to new possibilities on the other side of it.

Your Instructor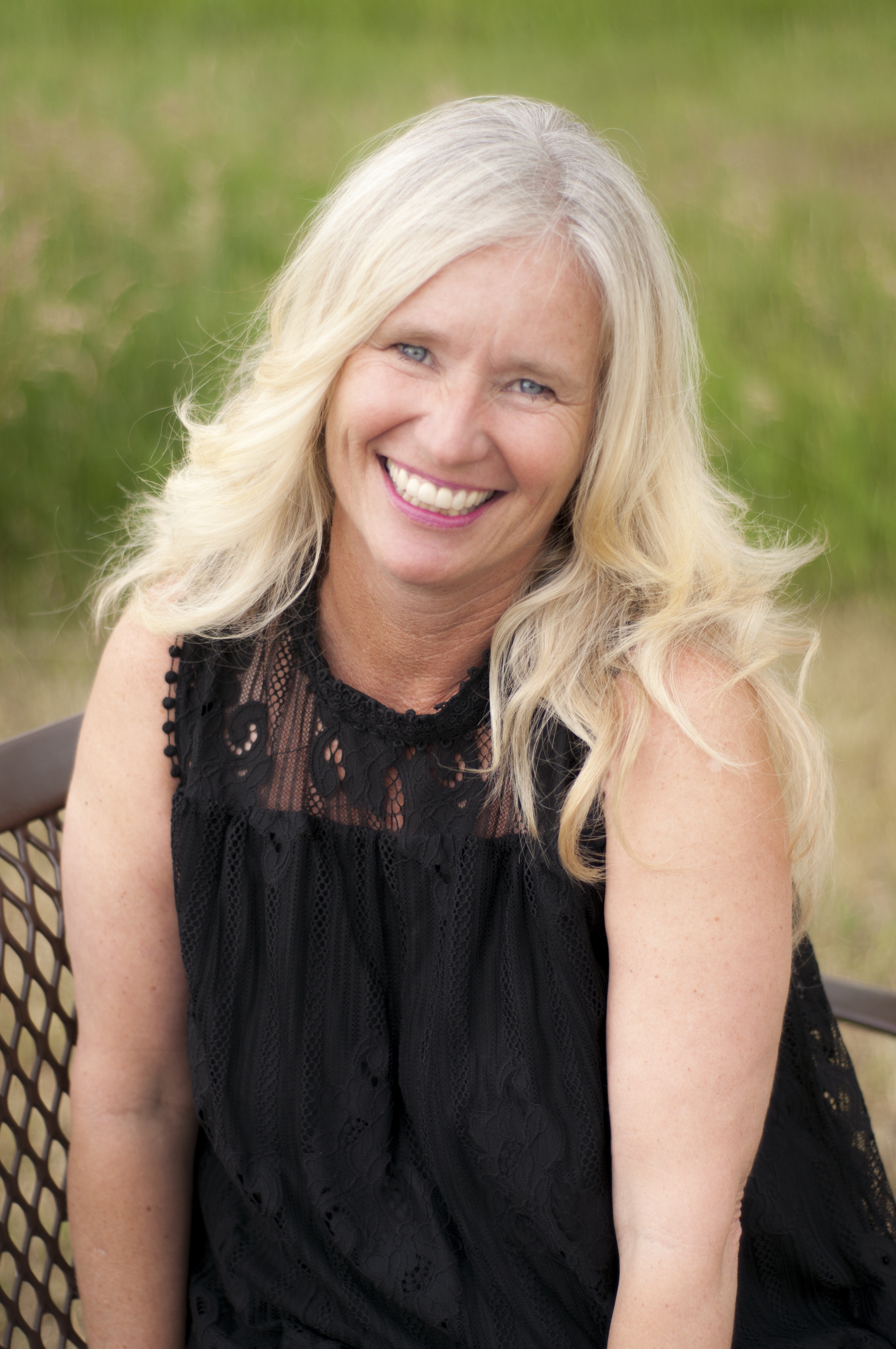 Kathy Escobar co-pastors The Refuge, a Christian community and mission center in North Denver. A trained spiritual director, speaker, and advocate, she also blogs regularly about life and faith at kathyescobar.com and is the author of Faith Shift and Down We Go—Living out the Wild Ways of Jesus. A mom of 5 young adults and teens, she is married to Jose and lives in Arvada, Colorado.
THE SIX WEEK CLASS WILL INCLUDE:
A facilitated and interactive online class experience that allows for group members to share freely and safely.
Videos and reflection questions by Kathy Escobar to launch discussion and engagement with the material each week.
Ability to engage around your own schedule at any time, based on any time zone or availability.
Practices, resources, exercises, and links to other Work of the People videos.
Course Curriculum
Week One: Honoring Our Losses
Available in days
days after you enroll
Week Two: Discover What Remains
Available in days
days after you enroll
Week Three: Celebrate What Was
Available in days
days after you enroll
Frequently Asked Questions
Do I use my The Work of the People sign in info?
You don't use your TWOTP sign in info, you need to sign up here separately.. (Down the line, the courses will be more integrated into the TWOTP website). No, this is a new account with the e-course platform Teachable, so you'll need to sign up and in with new account info. NOTE: In the near future, the Teachable e-courses will be integrated into the TWOTP site, so at the point, you will sign in directly to TWOTP to access e-courses.
How long do I have access to the course?
The course starts April 29th and runs for six weeks. There will be access to the course a couple weeks after the class ends for follow up conversations with participants. Session releases are scheduled but you can participates can journey through at their own pace.
What if I lose my faith and/or hate the course or teacher?
Often times we are called to pilgrimage. To leave the places we know (internally, our thoughts, assumptions and beliefs, maybe) to explore with courage and curiosity the unknown (the great mystery of God and cosmic reality). The idea behind launching e-courses is to offer a guided mini-journey for individuals seeking to connect and work out ideas about faith and life with others. We aim to cultivate forums that promote questioning and self-awareness, deep listening, honest reflection, and courageous sharing.
In a world where hostilities against the human spirit often seems to be front-and-center, we hope that together we create alternative atmospheres of acceptance and encouragement, comfort and togetherness. We also hope you gain helpful tools, grow in your practice, and make friends—especially unlikely ones—that might continue on with you along the way. It is good to know you are not alone.
Admittedly, we are still pioneering what this looks like for TWOTP. It seems that more and more we are meeting spiritual seekers who (for whatever reason) are without a home community and are longing for mentorship and interaction with others in an environment that welcomes the deeper questioning known to expand faith and enrich life.
We hope our e-courses are online discussion groups can be a place to meet that desire. Each course will include assignments to watch films, include questions that lead to in-depth self-inquiry and group discussions throughout the duration of the course (typically 4-6 weeks) all facilitated by a mentor and friend of TWOTP.
We hope this becomes a resource that feeds into your becoming. Our greatest hope is that all we offer brings about more love, hope, and healing to the beloveds of the world.